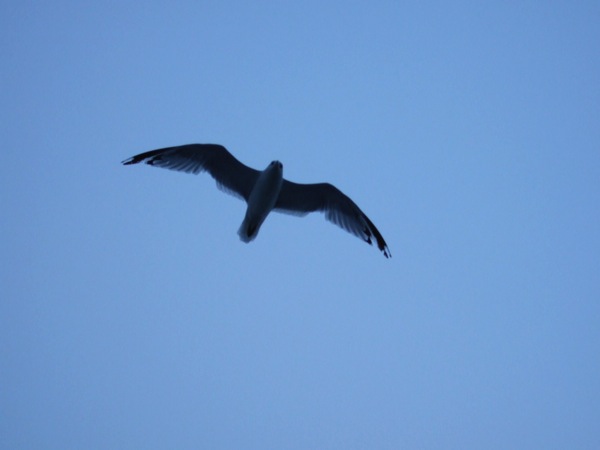 Today is Earth Day 2014 which brings to my mind Earth Day 1970, the day we launched our first campaign with a kite fly to celebrate the beginning of spring in our northern hemisphere.  The  theme of that first launch into the deep waters of Ohio politics  was  ….."a new voice for a new decade" 
Over half a century has passed since then and much good work has been done by many Celestials especially RFC to protect the Great Lakes, the largest fresh water body on oiur planet.
so time to celebrte!
this is a good day to honor  our mother the earth and the nurturing capacity in us all;
a good day for me to extend the Easter & Passaover spirit by starting to read my easter present from Mary and Eric.  "Ask The Beasts" by Elizabeth A. Johnson.
a good day to be glad and sing a new song…….